NON PARTICIPATION IN PE DUE TO ILLNESS OR INJURY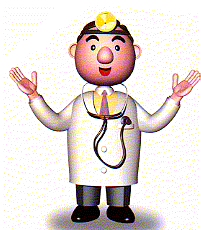 If a child cannot participate in Physical Education, due to illness or injury, they should have either a note from their Doctor or parent/guardian excusing them.        
---
SNEAKERS







Students should wear sneakers that support their feet, and have laces, velcro or elastics to keep them in place. 
Crocs, sandals, Uggs and work boots are not acceptable footwear for Physical Education class.