Birthdays

If you would like to celebrate your child's birthday at school, please let
me know one week prior in order that we may plan accordingly. Please provide only healthy snacks or a non food item.  
The party will last approximately 15 minutes and the best time is at 10:25 
(snack time).
---
Book Orders

Books ordered from the various book clubs provide an inexpensive way to
expand your library at home as well as enrich our classroom library. Note
which book club is being sent home because I usually send home order forms
from two to three clubs. Please pay by check and make your checks out to
the book club not me. Put your orders in an envelope with your child's
name and book club on it.
---
Communication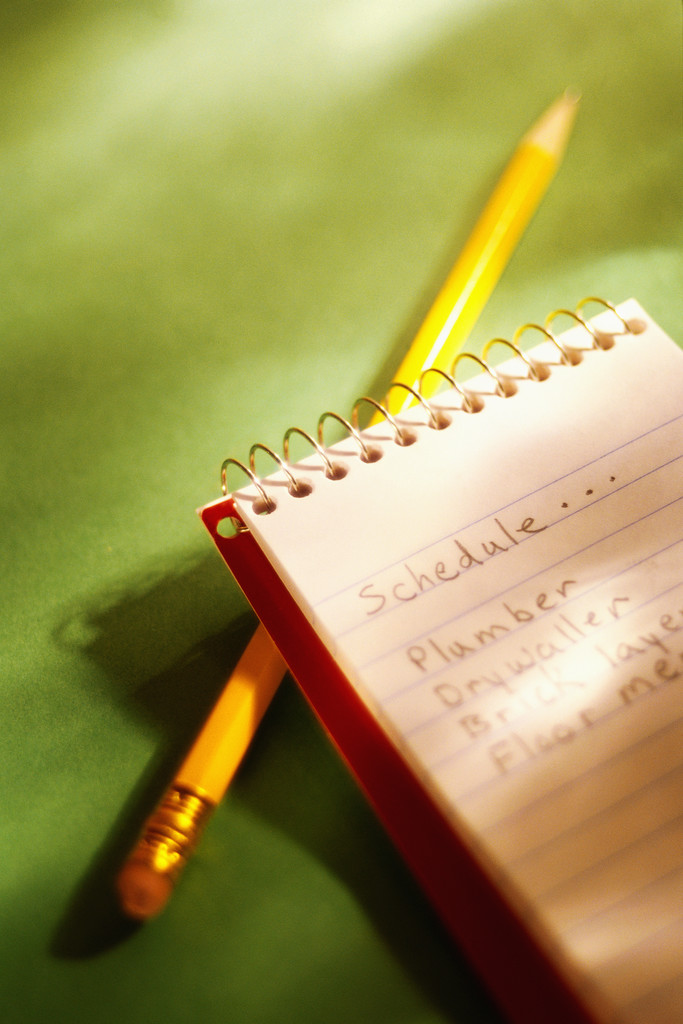 Communication is very important between teacher and parents. Please, if
your child is having a problem, let me know right away. I try and make
each child in my class feel very special. It is important for your child
to be happy in his/her school environment.
---
Homework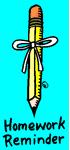 Homework is usually assigned Monday through Thursday. Reading homework is
to read at least 20 minutes 4x/week. 
In addition, to help reinforce the concepts
introduced in school, language, spelling, and math homework is usually