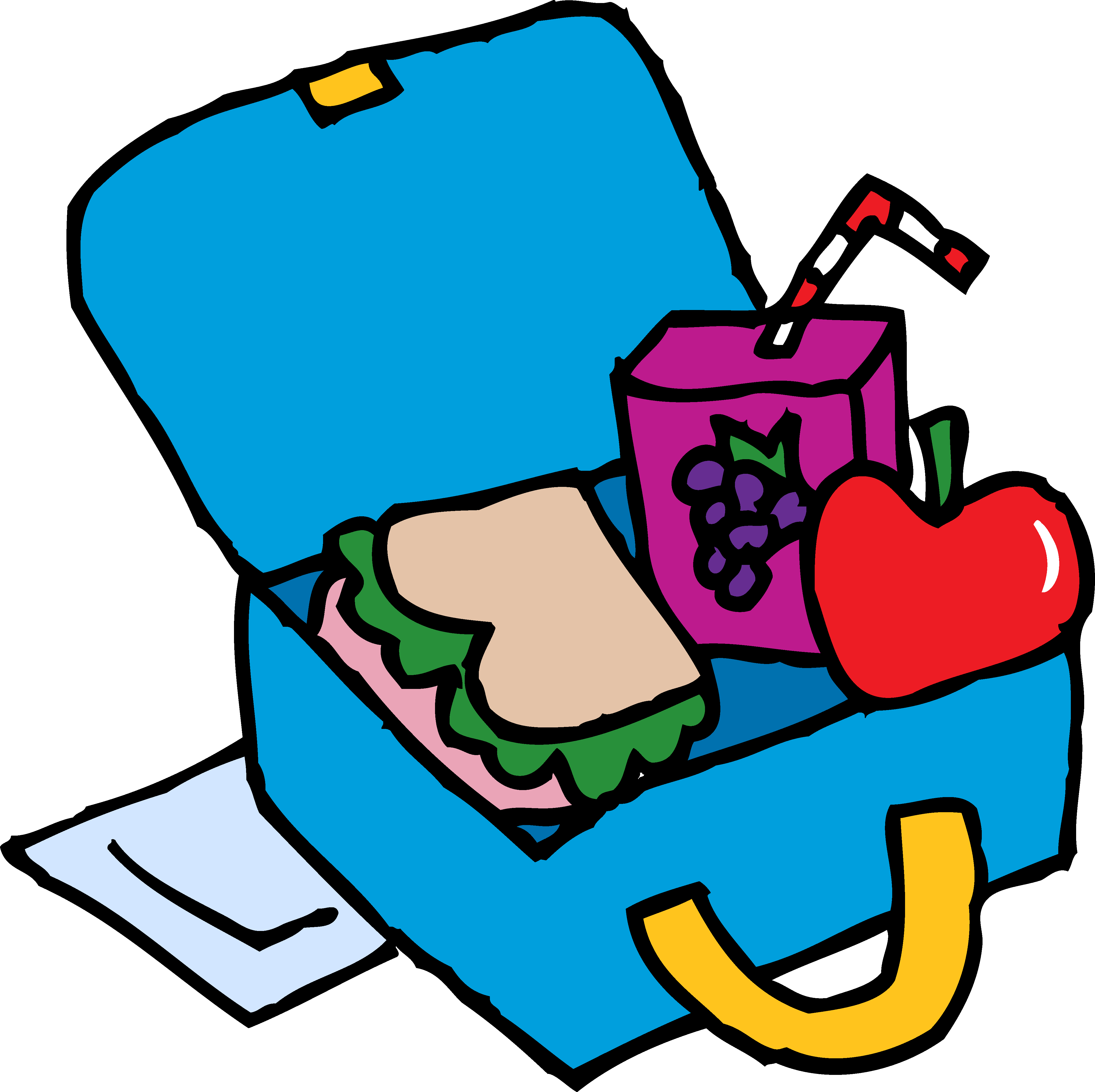 Lunch and Recess
In the third grade students will be having recess before lunch each day.  Because of this, we ask that any student bringing in lunch money have a wallet or coin purse to keep their money safe in while they play outdoors.  Also, please be sure that you send your child to school dressed appropriately for the weather.  Unless the forecast calls for rain or below normal temperatures, we will be heading outside for fresh air!
Dismissal
If any changes are made to your child's normal dismissal procedure, please send a note in to the school stating the change being made.  If changes are made last minute, please make a phone call to the main office to inform them of the change and they will be sure to contact me. 

Birthdays
Your child's birthday is a special day!  We will celebrate each student's birthday in class by creating a special birthday poster and by singing to them.  The school district does not allow birthday snacks for health and allergy reasons.  

Homework
Homework is generally assigned Monday-Thursday. Each day homework is written on the board for students to look at 
before copying the information into their agendas.
The purpose of homework given is to review/reinforce daily assignments,
therefore students should not need a lot of assistance.  If your child 
struggles, you may choose to help them or send the homework back in with what they were able to complete on their own
.  Additional support will be given 
as needed.  Math and ELA are assigned each night with occasional science or social studies work
.  REFLEX math is to be completed at least 3 times each week. Occasional at home projects will be sent home throughout the year.