Social Studies
Our Social Studies program is through National Geographic

The Units include:
The Essentials of Geography, South America, Europe, Russia and the Eurasian Republics, Africa, and Asia
Students will have access to the textbook as well as additional resources online
---
ELA-Reading
Reading

During Interactive Read-Alouds, students will read a chapter book together as a whole class.  We will have discussions on the book, and students will answer questions in their response notebooks.  
For Independent Reading, students must bring in a chapter book to read.  During this time, students will focus on comprehension as well as fluency.  Each time they read, they will fill out a reading log about their book.  
---
ELA- Vocabulary
Vocabulary and Spelling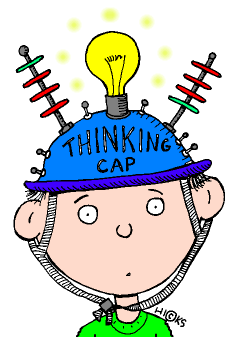 Each lesson includes 20 words and will be covered over the course of two weeks.  Words will typically be introduced on a Wednesday with a spelling test the following Wednesday and a vocabulary test two weeks from the date the words are introduced.
Each student has access to the lists online where there are a number of helpful resources to help the students learn the words.  There is a sticker, which has the address for the website and login information, on the inside cover of each student's vocabulary book.
Spelling assignments will be given through the following website:
http://www.spellingcity.com/GroenheideSpelling/
---
ELA- Writing
Writing

 In Writer's Workshop, we will be working on personal narratives.  Students will write stories based on experiences they have had in their lives.
---
---
Scholastic Book Clubs
Scholastic Book Clubs

Every month I will be sending home flyers for Scholastic Book Clubs to my Homeroom class.  It is optional to purchase books through these clubs.  Each book purchased earns points to be used towards purchasing books for our own classroom library.
If you choose to place an order, go to the scholastic website, https://clubs.scholastic.com/, create an account, and place your order!  Our class order code is RG33K
If you decide to purchase books, I hope you and your child enjoy them!